David Piednoir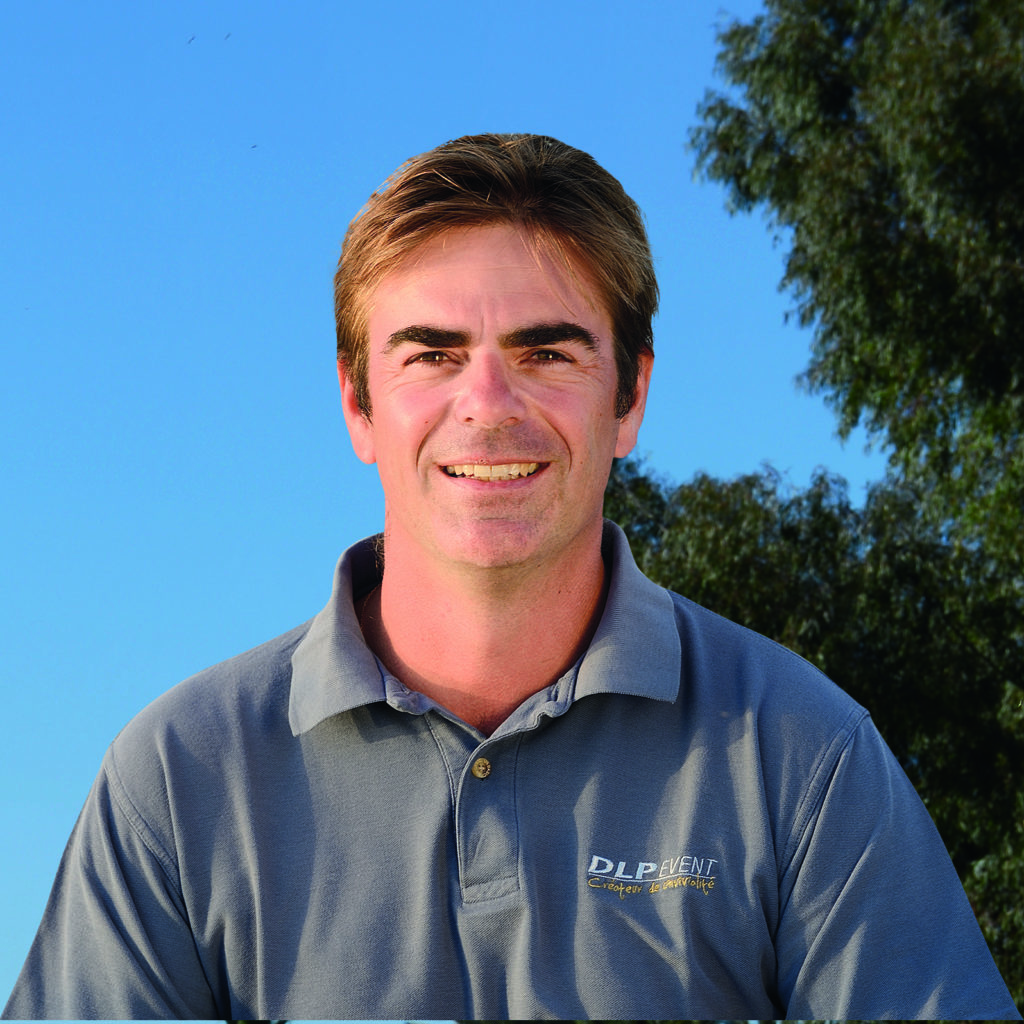 Since 2001, David Piednoir, originally from Deauville, is a graduate professor of the State Golf 2nd degree. Coach of the France Team from 1999 to 2001, he was also coach of professional players such as Julien Xantopoulos or Karine Icher with whom he won many titles. With a great capacity for adaptation, David Piednoir has always been a sportsman, he has several State patents and federal patents in various disciplines such as swimming, tennis and football. An entrepreneur at heart, he founded his event company, DLP EVENT, in 2003 and founded DGA (Golf Academy in Deauville) in April 2018.
---
Samuel Gaube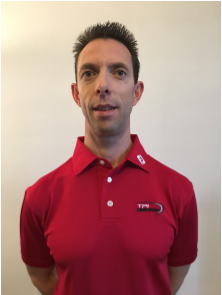 A sports coach for almost 20 years, Samuel Gaube, a native of the Paris region, has been a physical trainer specializing in golf for 7 years. He obtained his State Patent for The Trades of Form in 2000 at the CREPS in Montry. From 2012 to 2015, he passed numerous TPI-certified diplomas such as: Golf Fitness Instructor (Level 1), Golf Mechanics (Level 2) and Junior Coach (Level 2). He also attended VISION Seminar 54 and Trackman University Seminary (Level 1).
In 2014, Samuel Gaube was a physical trainer for professional golfers playing on the ALPS TOUR within the B&G golf team.
Since 2012, he has been a physical trainer of golf with various audiences (children, teenagers, adults) at home or in golf courses, among others that of Deauville Saint-Gatien for the Golf Academy in Deauville.
For 3 years, Samuel Gaube was also a sports coach and fitness trainer at RACING CLUB DE FRANCE. And since 2004, he is a sports coach and physical trainer for the Cercle de l'Union Interallied where he gives collective classes of fitness and private lessons.