David Piednoir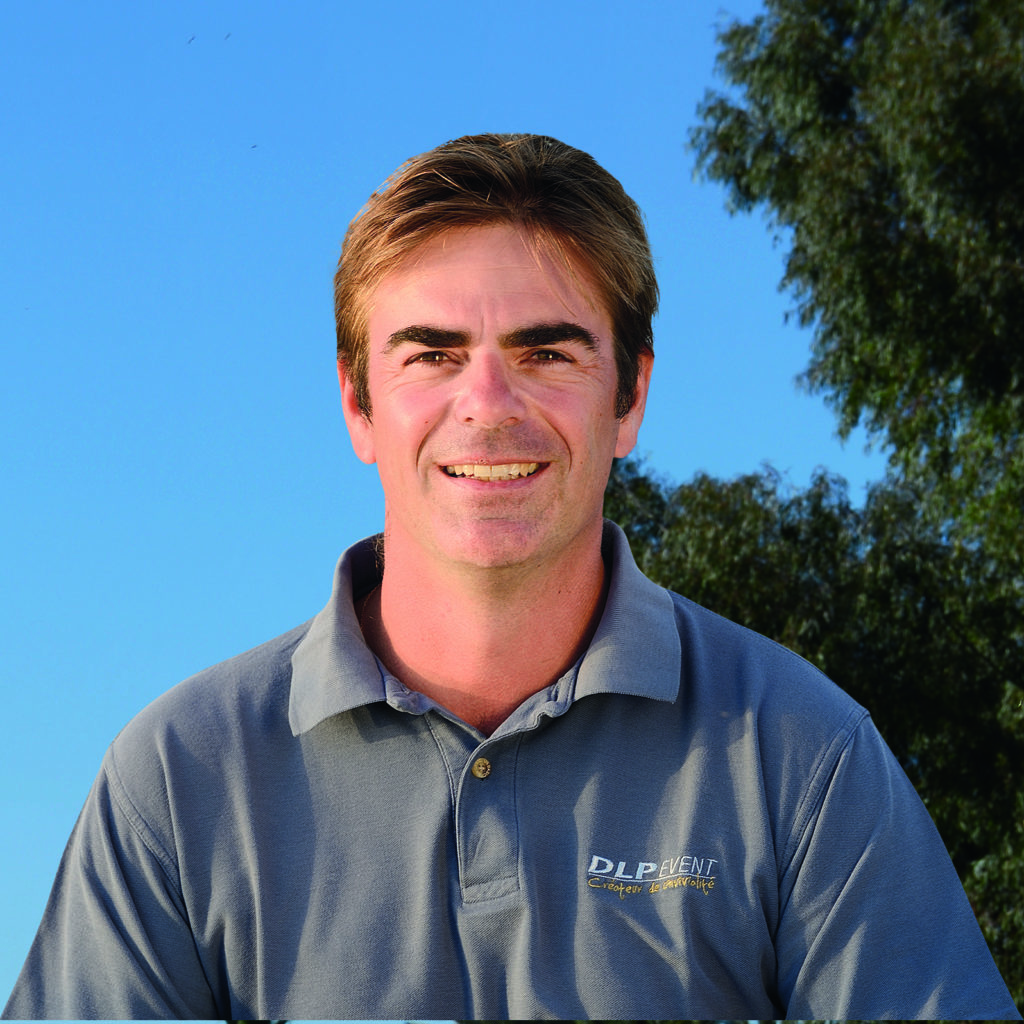 Since 2001, David Piednoir, a native of Deauville, is a graduate Professor of the 2nd degree Golf State patent. Coach of the teams of France from 1999 to 2001, he was also coach of professional players such as Julien Xantopoulos or Karine Icher with whom he won many titles. With a great capacity for adaptation, David Piednoir has always been a sportsman, he has several State patents and federal patents in various disciplines such as swimming, tennis and football. An entrepreneur at heart, he founded his event company, DLP EVENT, in 2003 and founded DGA (Golf Academy in Deauville) in April 2018.
---
Chris David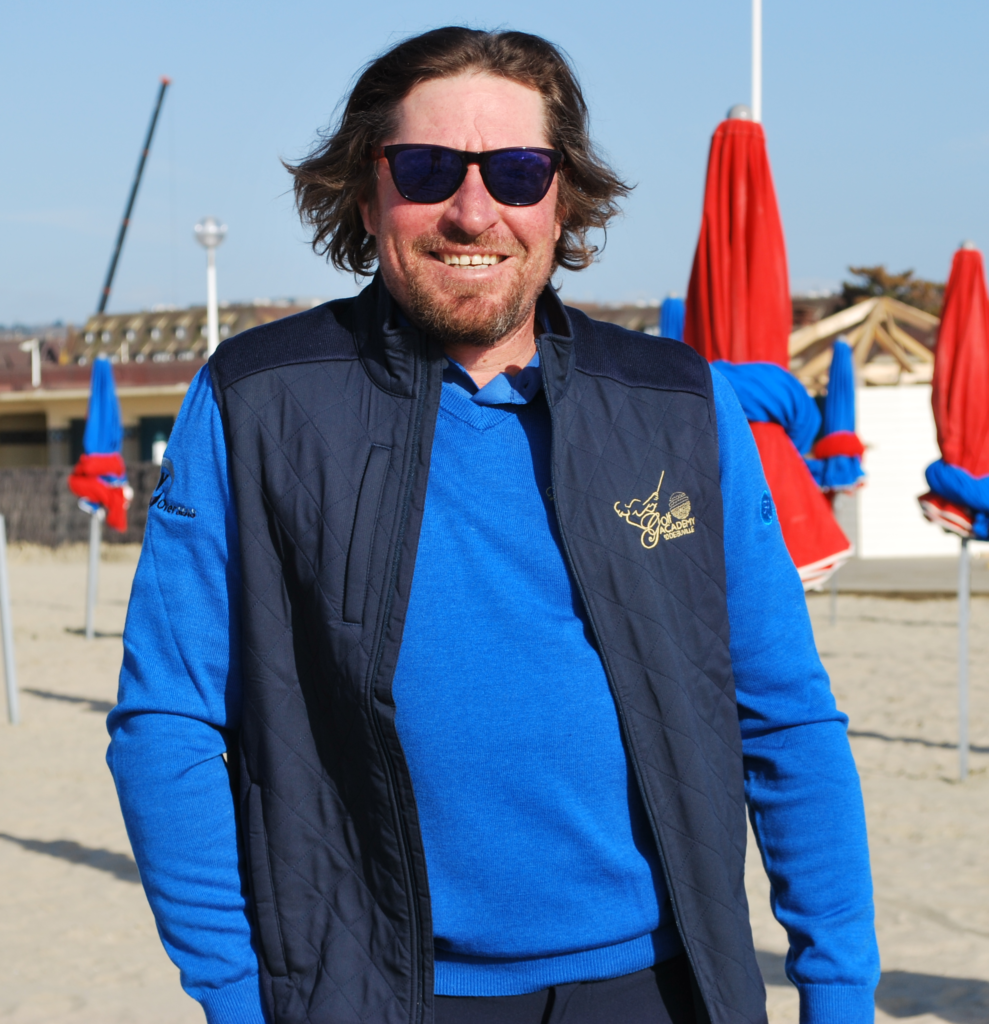 A golf instructor for almost 10 years, Nicolas Wissen, originally from Lorraine, discovered golf at the age of 7. A player in the Lorraine league for 6 years, he has participated in several French Championships in individual, club and league teams. At 20 years old, passionate about the sport and wanting to share and pass on this passion, he left to work for the Mediterranean Club for 8 years as a GOLF GO and responsible activities. He went to 7 different villages in the 4 corners of the world: Vittel and Opio (France), El Gouna (Egypt), da Balaia (Portugal), Marrakech and Yasmina (Morocco), Les Almadies (Senegal).
After graduating in 2010 from BPJEPS at CREPS in Montpellier, Nicolas Wissen has a desire from the end of the world in mind, he goes to New Caledonia for 6 years. During these years, he had the opportunity to teach in 4 different golf courses and notably with Jean Louis Guèpy, a professional golfer and former player of the European Tour. From 2013 to 2015, he coached the Caledonian girls and boys' league teams, participating in various tournaments in the Pacific.
Has His return to metropolis in 2016, Nicolas Wissen integrates the Golf de Deauville Saint-Gatien, then in 2018, integrates Golf Academy in Deauville at of David Piednoir.
---
Chris Chris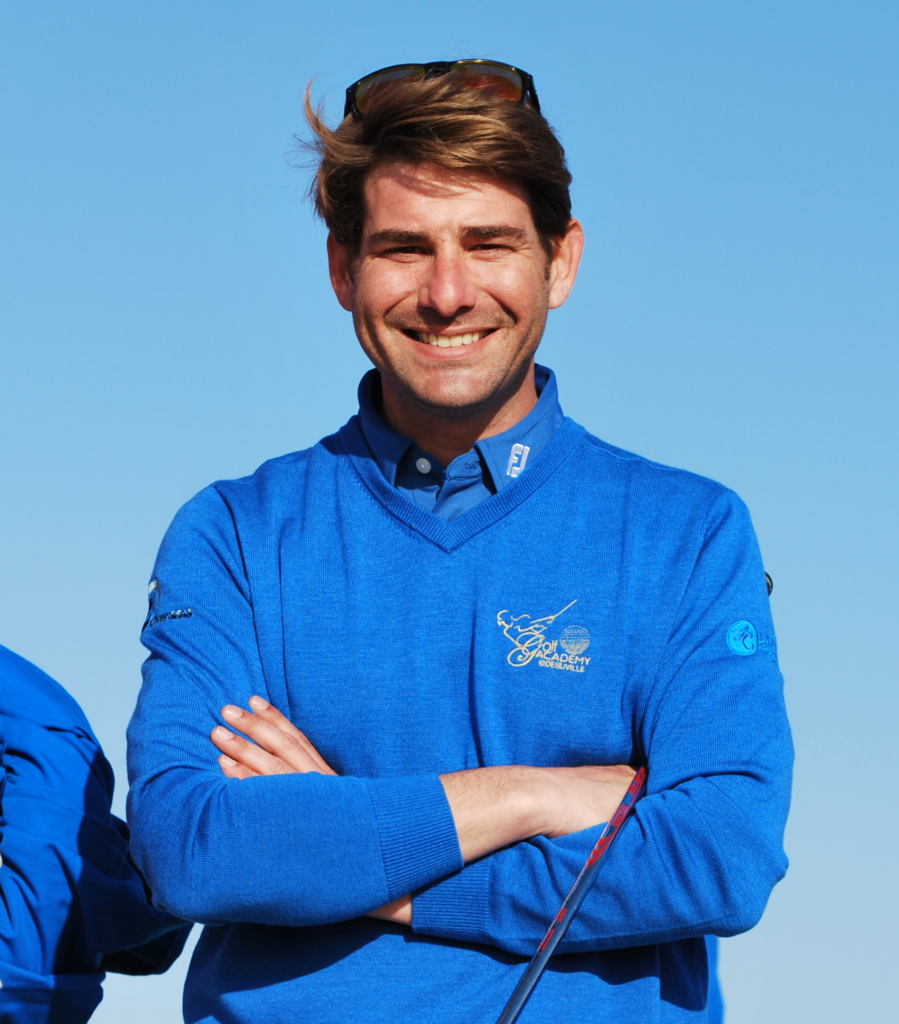 A golf instructor for almost 10 years, Stéphane Piget, a native of Saint Raphael, discovered golf at the age of 3 at the Valescure golf course where his grandmother was a caddy-master. Following a fairly rapid progression, he was able to join the Valescure teams, the PACA league as well as the French Amateur team. After a few seasons on the satellite circuits, he validated his BPJE
PS in 2010 at the CREPS in Montpellier. Vice Champion of France Amateur and winner of the Ganay Cup in 2006, he will advise you on your courses. Real passionate, Stéphane Piget loves to share and convey his love of the game and his experiences as a high level player. He joined the Golf Academy in Deauville in October 2018.
---
Samuel Gaube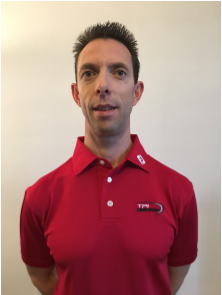 A sports coach for almost 20 years, Samuel Gaube, a native of the Paris region, has been a physical trainer specializing in golf for 7 years. He obtained his State Certificate of Form Trades in 2000 at crePS in Montry. From 2012 to 2015, he passed numerous TPI-certified diplomas such as: Golf Fitness Instructor (Level 1), Golf Mechanics (Level 2) and Junior Coach (Level 2). He also attended VISION Seminar 54 and Trackman University Seminary (Level 1).
In 2014, Samuel Gaube was a physical trainer for professional golfers playing on the ALPS TOUR within the B&G golf team.
Since 2012, he has been a physical trainer of golf with various audiences (children, teenagers, adults) at home or in golf courses, among others that of Deauville Saint-Gatien for the Golf Academy in Deauville.
For 3 years, Samuel Gaube was also a sports coach and fitness trainer at RACING CLUB DE FRANCE. And since 2004, he is a sports coach and physical trainer for the Cercle de l'Union Interallied where he gives collective classes of fitness and private lessons.